Our multi-disciplinary team includes three attorneys, as well as our legal secretary, unit specialist and social worker.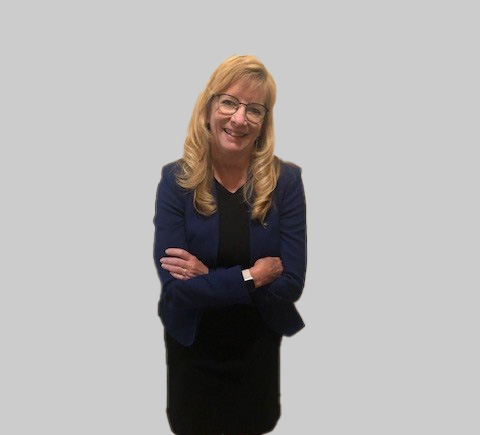 MaryBeth Forwood, JD, CWLS
Legal Practice Supervisor, Child Advocate Attorney
Our legal team is led by attorney MaryBeth Forwood, who joined us in April, 2023. Mrs. Forwood is Certified as a Child Welfare Law Specialist by the National Association of Counsel for Children. MaryBeth has an established reputation as a passionate child advocate. Her experience includes serving as a special victims unit prosecutor, juvenile court Attorney/Guardian ad litem, and family law attorney. Child welfare work has been her focus in each of her legal positions throughout her 35 years of practice. Her extensive trial and appellate practice experience, well-rounded expertise, true sense of justice and comfort in the courtroom, benefits every child she represents. MaryBeth earned a bachelors degree in Social Work, cum laude, and her Juris Doctor degree from the University of Wyoming. Born and raised primarily in New Mexico, MaryBeth spent many years "out west" but truly enjoys and appreciates the climate, intrinsic warmth and hospitality of the southeast.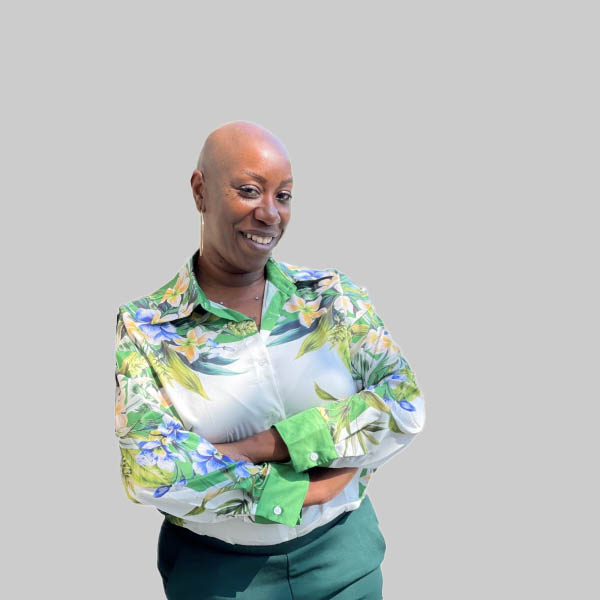 Wendellyn S. Wright, JD, MA, NCC
Child Advocate Attorney
Wendellyn Wright has over 20 years of experience working in defense litigation and prosecution for both the military and civilian sectors. She is a Major in the United States Army Reserve in the Judge Advocate Corps. Mrs. Wright holds a Master's Degree in Clinical Mental Health, in addition to her Juris Doctor.
B. Michelle LaFontaine, JD, LMSW
Child Advocate Attorney
Michelle LaFontaine is a 2021 graduate of Mercer School of Law. Prior to entering law school, Ms. LaFontaine worked as a licensed social worker in varied communities throughout the southeast. Her work supported trafficking victims, foster families and more. Ms. LaFontaine holds her MSW from University of Georgia (2012).